Pre Application – Outline Planning & Full Planning Applications
---
In the first stage we outline to clients an understanding of the planning aspects of the proposed scheme. We are able to create or review developments prior to the submission of an application. We advise on strategies to achieve the desired development with Outline Planning.
With other experts in consultations and architects we devise a strategy and layouts which fulfil the needs of planning requirements. We can also take incremental approaches to achieve the final full planning consent.
We engage with local authorities at the pre-application stage.
Prepare and submit planning applications for Large / Medium / Small Commercial and residential schemes involving new builds, developments and change of use.
We create planning pathways in a format to put forward the case where planning is difficult to refuse. Our service is often a "One Shot" application covering all connotations.
Manage the planning process in such a way that the statutory time limits are not impeding the length of time of the planning process.
We have our own in house team of highly qualified Architects who have worked on some of the UK's largest development projects.
We liaise with the architects regarding scheme development and with our in house consultants required for each project.
Coordinate and conduct public consultation.
---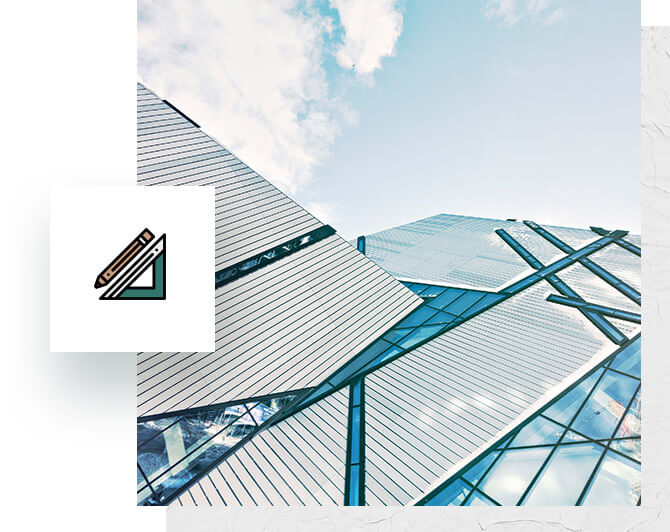 Planning appeals
---
If you already have an application that has been refused, or undecided within statutory timescales, we will prepare, submit and manage the appeal. With our expert guidance we will propose a strategy that should achieve the best outcome for our clients and take responsibility for implementing it. We carry out written Representations appeals; we also appear at a Hearing or a Public Inquiry on your behalf.
---
Specialist Listed Buildings
---
We are able to provide change of use pathways in planning and re development of hard to deal with listed building status. We are able to gain uplift in the buildings potential for other uses and value where otherwise it may in fact be a financial burden in your portfolio.
---