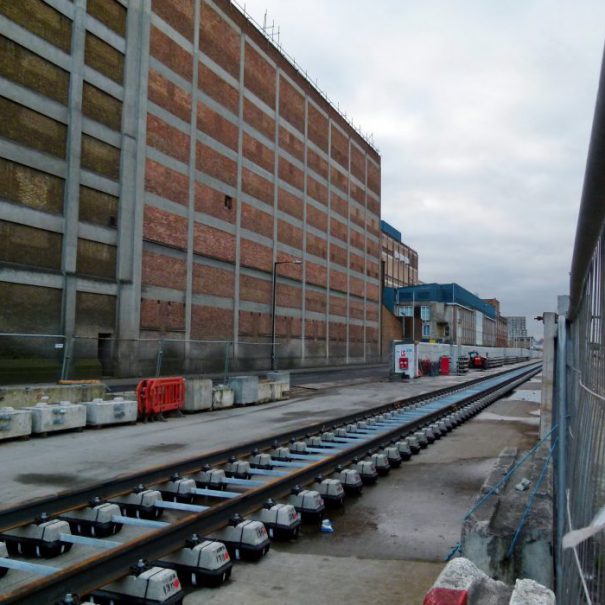 Southall Enterprise Centre
This site is located in the London Borough of Ealing, a 10 minute walk from Southall railway station. It sits within the Southall Opportunity Area; a planning framework programme run between GLA and Ealing Council that sets out an approach to regeneration, spanning twenty years.

We intend to partially demolish and replace existing working units to create a residential development, external amenity space, car parking and new working units.