ABOUT US
We are a specialized team helping tailor solutions for Clients in the Property Development Sector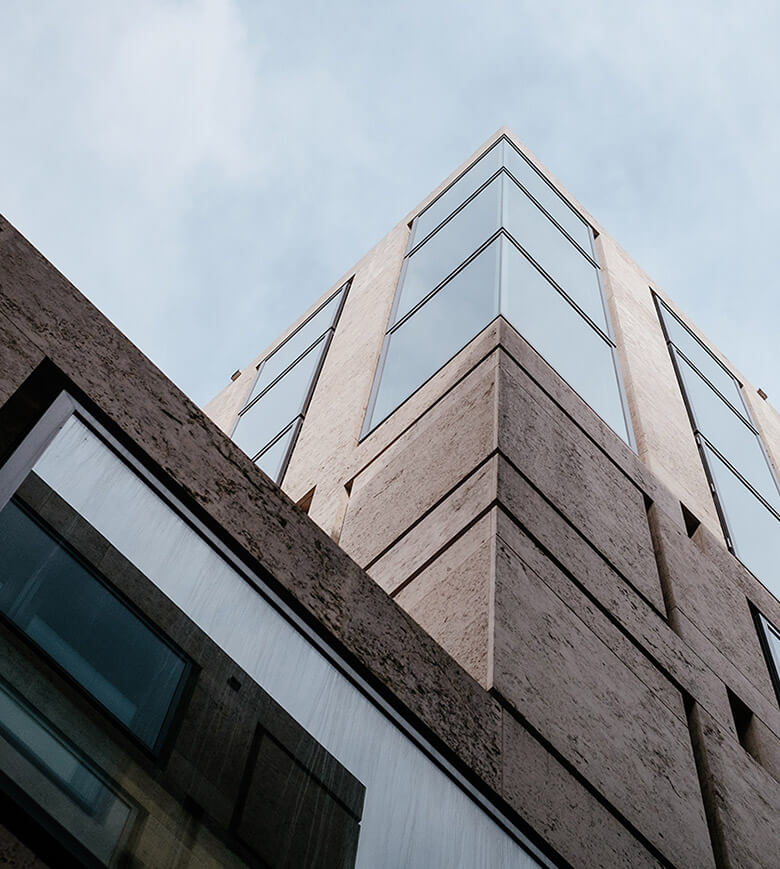 Our Aims & Objectives
Our aim is to provide support and knowledge based solutions by our experts who will guide clients from the aquisition of land all the way through to construction.
---
Power Contracts is a real estate Agent, developer, Architectural , Planning & Appeals Consultancy for large to medium scale developers, CIS GROSS Construction Contractor and Construction Industry Recruitment Firm based in the United Kingdom.
The experienced team of award winning talent at the highest levels of Sales and Procurement of Land, Long term visions of City / Town Regeneration, Planning and Appeals processes Along with Construction Contracts -Our pristine way of approaching our clients ensures needs are met at every stage.
We Specialise in commercial and residential development. Power Contracts manages developments – from the purchase of land, the conception of the idea for that space through to delivering the finished project. – The standards to which projects are adhered to are world class.
---

---
Professional Guidance
Guidance
Each individual involved in our team is at the top of their profession. They will impart information you will need to make the correct decisions for your project.

---
Engaging
Clients
Professional and experienced teams work together with clients so that ideas may form. This allows us to then analyse those ideas to a workable solution.

---
Delivering the
Project
Stages of the developments are micro managed to a world class standard by world class teams. The client is informed and involved along the way

---
Team
Credentials
Our team all have been Ex Chief Executive Planning Officers with decades of experience. Our Architects have worked on large projects within the UK and abroad