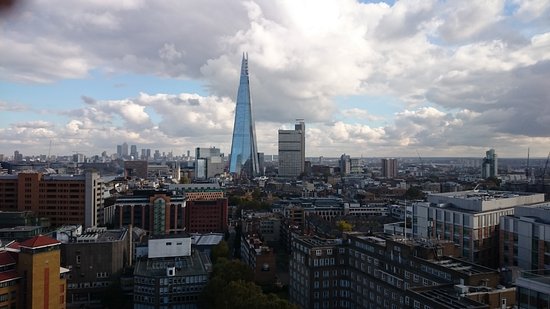 Power Contracts is a real estate Agent, developer, Architectural, Planning & Appeals Consultancy for large to medium scale developers, CIS GROSS Construction Contractor and Construction Industry Recruitment Firm based in the United Kingdom. The experienced team of award winning talent at the highest levels of Sales and Procurement of Land, Long term visions of City / Town Regeneration, Planning and Appeals processes Along with Construction Contracts - Is a new fresh way of approaching our clients needs.
We Specialise in commercial and residential development. Power Contracts manages developments – from the purchase of land, the conception of the idea for that space through to delivering the finished project. – The standards to which projects are adhered to are world class.
See our selected projects

---
Property Development Architecture Planning & Appeals
Supporting large scale developments from the first steps to the realisation of living or commercial space. We create a pathway for accepted planning - Saving time and money from knock backs. Expedited "one shot" planning applications - from the statutory time frame limits. Should you be in the unfortunate position of enforcement or planning application rejection our experts navigate successful re-applications and appeals.

---
Construction & Contracts
As we provide the service from the purchase of land, design , planning application leading to construction. We are able to carry out the project from every stage interlocked into the next stage. This leads to an amazing saving of time and resourses and world class standard. We also recruit the best CIS Staff for your project.

---
Investment into Your Projects
We are able to guide you through the costings of every stage of the project as we cover the whole spectrum from inception to delivery. You need finance and we will refer you to the top investment funds for property development